Active mind + Active body = Healthy senior
No matter what age you are, regular physical activity can improve your life.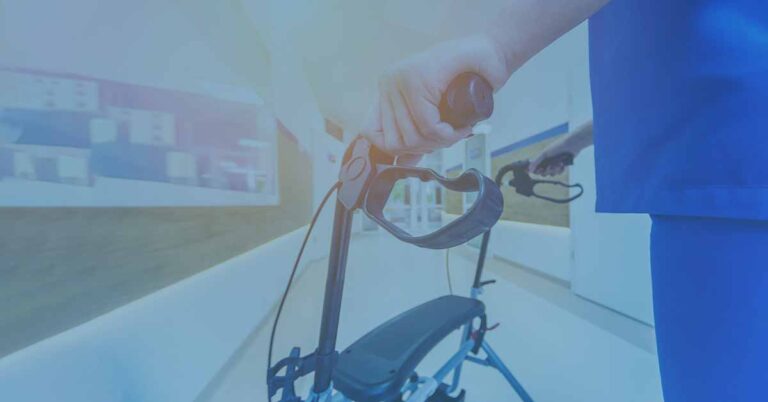 Many think that a rollator and upright walker are all the same.
But upright walkers address many of the CONCERNS people have while using standard walkers and rollators.
Learn how an UPRIGHT walker is different and why it might be the right choice to make you more mobile.