Active mind + Active body = Healthy senior
No matter what age you are, regular physical activity can improve your life.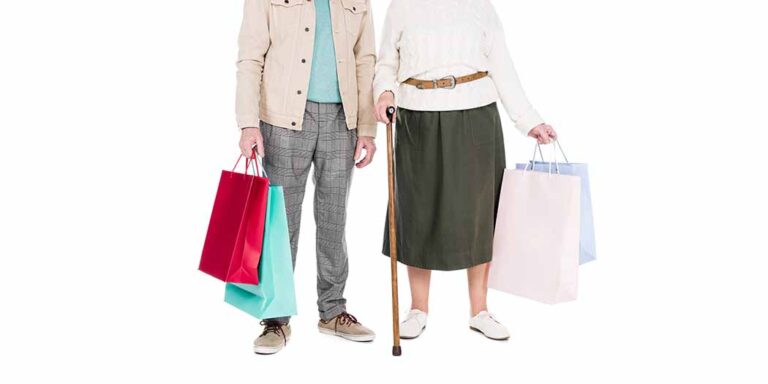 When buying a new walking cane, you will find that retailers claim certain canes are better suited for males or females.
Does that matter, as many models are marketed as unisex.