Active mind + Active body = Healthy senior
No matter what age you are, regular physical activity can improve your life.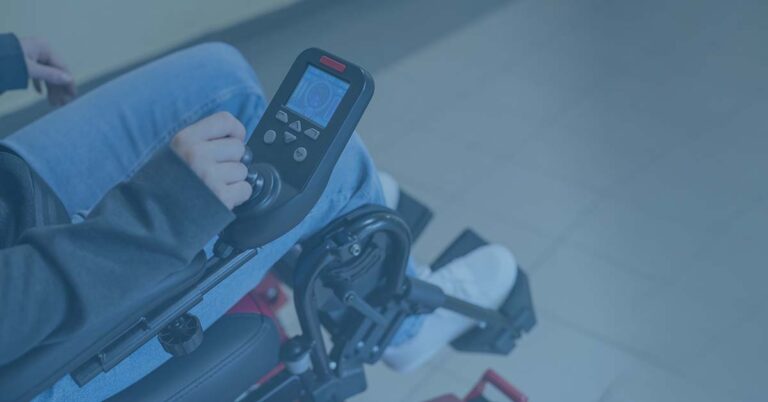 The cost of a motorized wheelchair varies a lot. Some can have a pretty HEFTY price tag. So, how MUCH does an electric wheelchair cost?
We'll break down the price points, ranging from $1,000 to over $18,000.