Active mind + Active body = Healthy senior
No matter what age you are, regular physical activity can improve your life.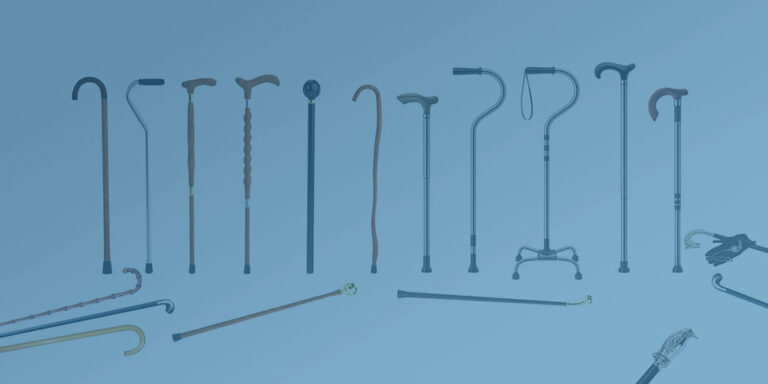 If you are not too familiar with canes, it can look like there are only one or two types. But there are at least five different types of canes on the market.
Each has its function, tailored to suit individuals with varying needs and different injuries or medical conditions.